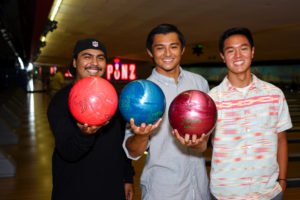 All You Can Bowl
Sunday, Monday & Wednesday 9 P.M. to 12:30 A.M.
Unlimited bowling for 23.99 per person. Shoes included.
Tuesday 10:30 P.M. to 12:30 P.M.
Unlimited bowling for 16.99 per person. Shoes included.
---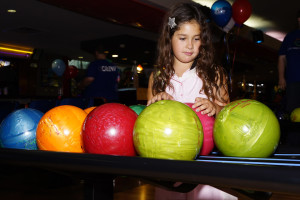 Four Fun Deal
$4 games
Weekdays, 9 A.M. to 4 P.M.  Except Holidays
$5 shoe rental
---
Special Promotions
Hourly Arcade Special
GAME ON!
Push "REPLAY" as many times as you want for a full hour for just $20! Take advantage of our hourly all-you-can-play arcade games rate*.
Featuring high-octane kids' games like DUO DRIVER, monster hits like JURASSIC PARK, super hot new experiential titles like STAR WARS BATTLE POD, arcade classics like PAC-MAN and four pinball machines, as well as games just for our sports fans like basketball, football, soccer and air hockey, the state-of-the-art arcade at the "Best Alley in the Valley" has the game to spice up your week!
*Offer valid for non-merchandise dispensing games only. Arcade card valid only on same day as purchase.
---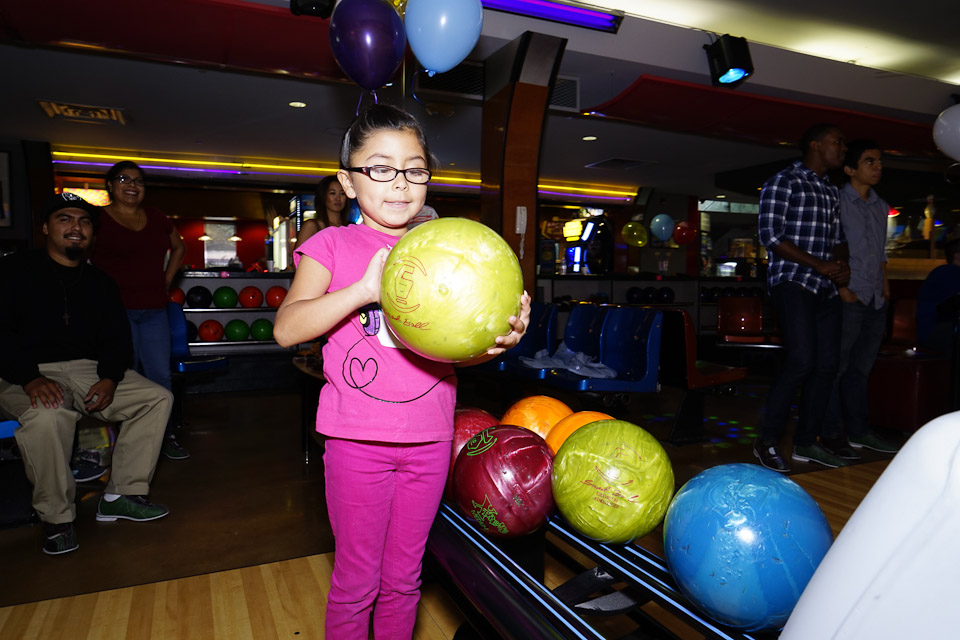 Bowl Free on Your Birthday
Simply show us your ID and bowl a free game on your special day. Or call us to learn to learn about our birthday packages and special upgrade offers!
---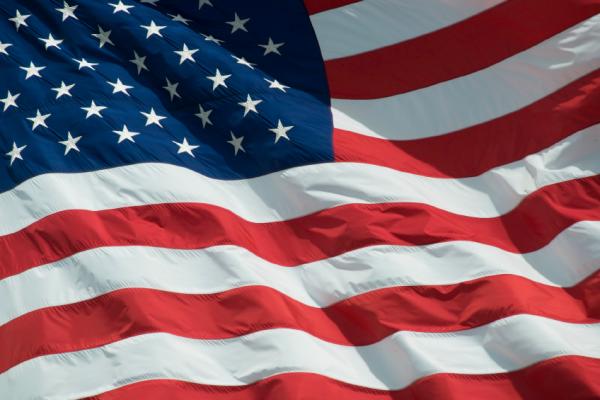 Military Discount
Bowling is one of America's favorite pastimes and you are an American hero! Simply show us your active duty military ID and enjoy a 10% discount on bowling.
---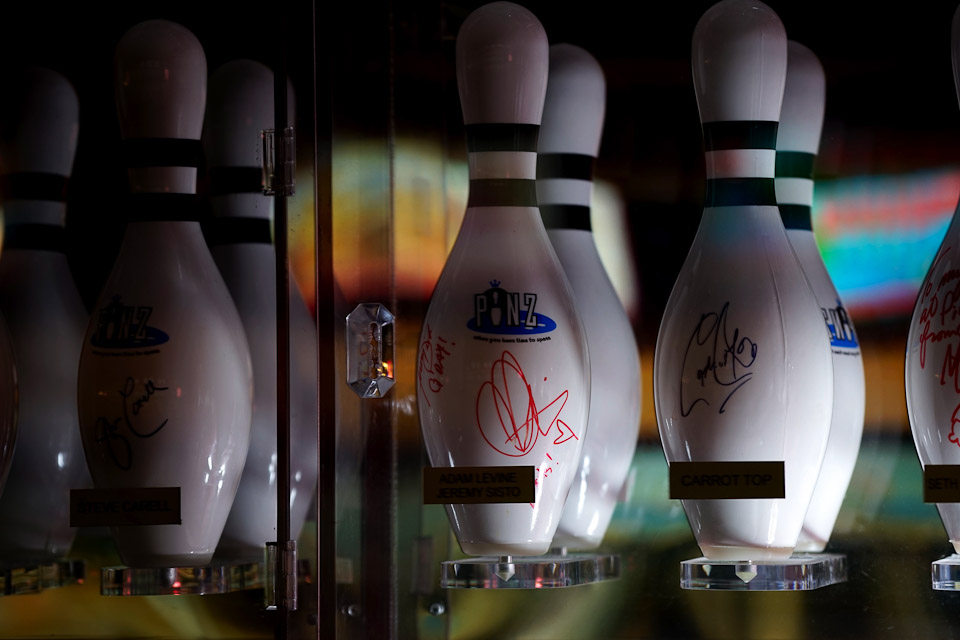 Girl & Boy Scouts Special
This great deal is just $15 per person and includes one hour of bowling, PINZ shoez, pizza and drinks, and a tour of the bowling machinery for a Scout Bowling Badge!
---